Our fully cGMP compliant environment and proven scientific knowhow in combination with modern lab equipment provide first class services and 100% compliance. As a US-FDA inspected facility and certified Pharmaceutical Establishment with a Qualified Person, you can trust and count on our routine testing services.
Clinical & Commercial
Batch Release
Clinical & Commercial
Batch Release
Testing of your clinical and commercial batches with full qualitative and quantitative analysis for European Union (EU) and US markets.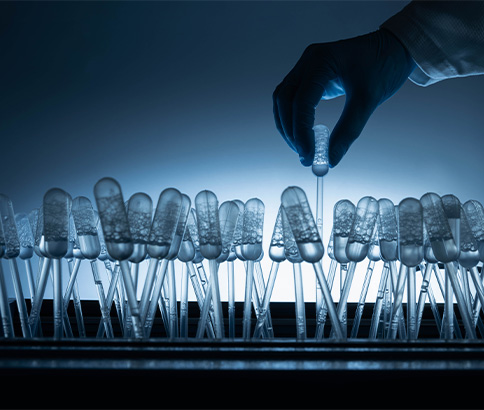 QC
Analysis
QC
Analysis
Do you have to deal with missing capacities or are you looking for a reliable partner to perform some of your routine tests?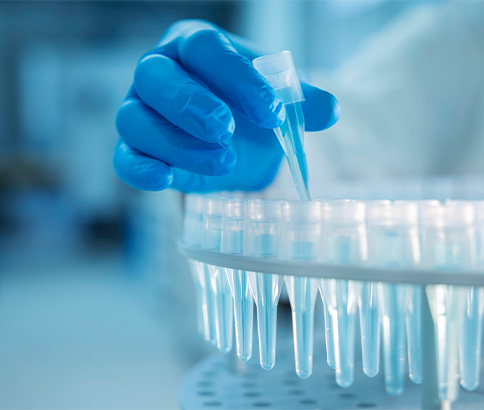 Stability Studies

Stability
Studies
Storage of samples under controlled conditions in climatic chambers and performing stability testing according to defined test plans.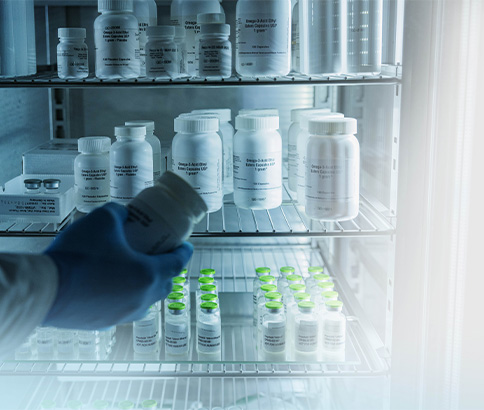 In-Vitro Bioequivalence (BE)
In-Vitro
Bioequivalence (BE)
Studies and comparison tests following FDA guidances and USP <1090> to obtain a biowaiver for your generic products.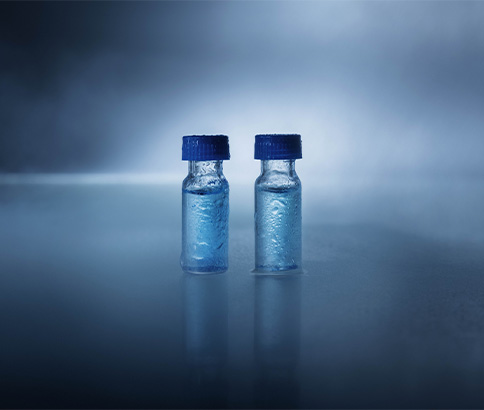 Analytical Method Validation
& Transfer
Analytical Method Validation
& Transfer
GMP compliant documentation for different methods with written method, approved protocol, and validation or transfer reports.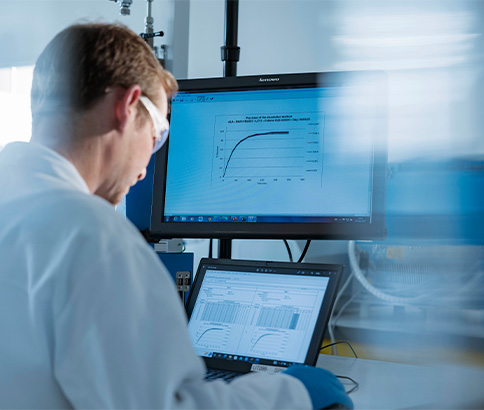 ---
Outsource your routine testing for various types of tests and different analytical techniques. Our FDA-inspected and GMP certified laboratories allow you to efficiently allocate available capacities to mission-critical tasks, deal with staffing shortages, manage seasonal peaks, and avoid investments in costly equipment that is not regularly used.
DISSOLUTION / IVRT: Manual or automated dissolution tests performed and protocolled according to your validated method by our GMP-certified laboratory.
ASSAY, DEGRADATION PRODUCTS, AND CU: Content testing according to your validated method. Professional sample management, test execution, and documentation.
ANALYTICAL METHODS: Use our capacities and expertise for performing routine analysis with your analytical method (LC, UV-Vis, IC, GC with head space).
PHYSICAL TESTING: Outsource your physical tests such as capsule disintegration time, uniformity of mass, tablet breaking force (hardness), friability, dimensional measurements, or powder characterization.
LC-MS TESTING FOR IMPURITIES / NITROSAMINES: Documented proof for the absence of carcinogenic impurities in your finished product with our LC-MS testing service.